It's hard to believe, but OP Mainnet launched over a year ago. Since then, we've:
Saved users over $1.1B in gas fees

Deployed over 6,800 contracts

On-boarded over 300k unique addresses

Secured over $900M of value

Facilitated over $17.4B in transaction volume

Generated over $24.5M in revenue

Donated over $1M to public goods funding
As a company, we've grown right alongside the network. We now have:
Numbers may speak for themselves, but statistics alone can't tell the Optimism story.
And soon, a new chapter in that story will begin.
So. Let's take a minute to reflect. Hope you brought the marshmallows.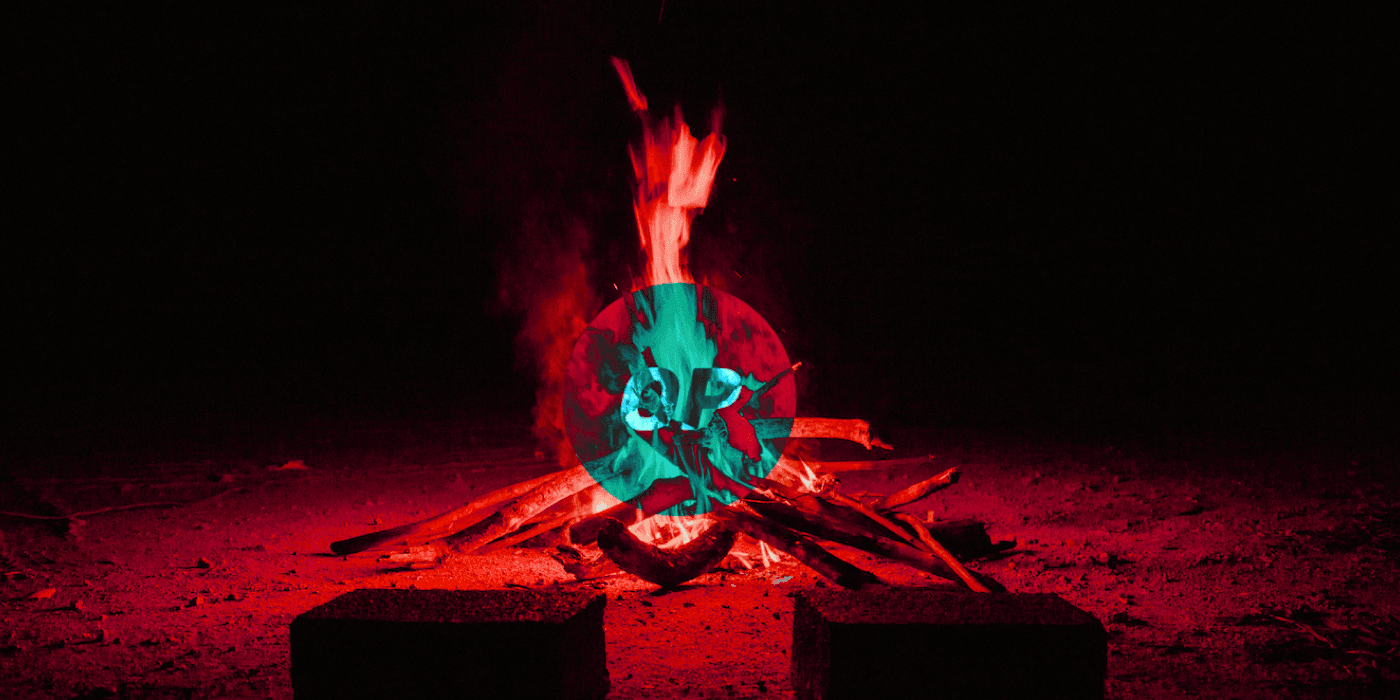 Humble Beginnings
Optimism began years ago as a small group of ETH obsessives, maniacally scribbling on whiteboards.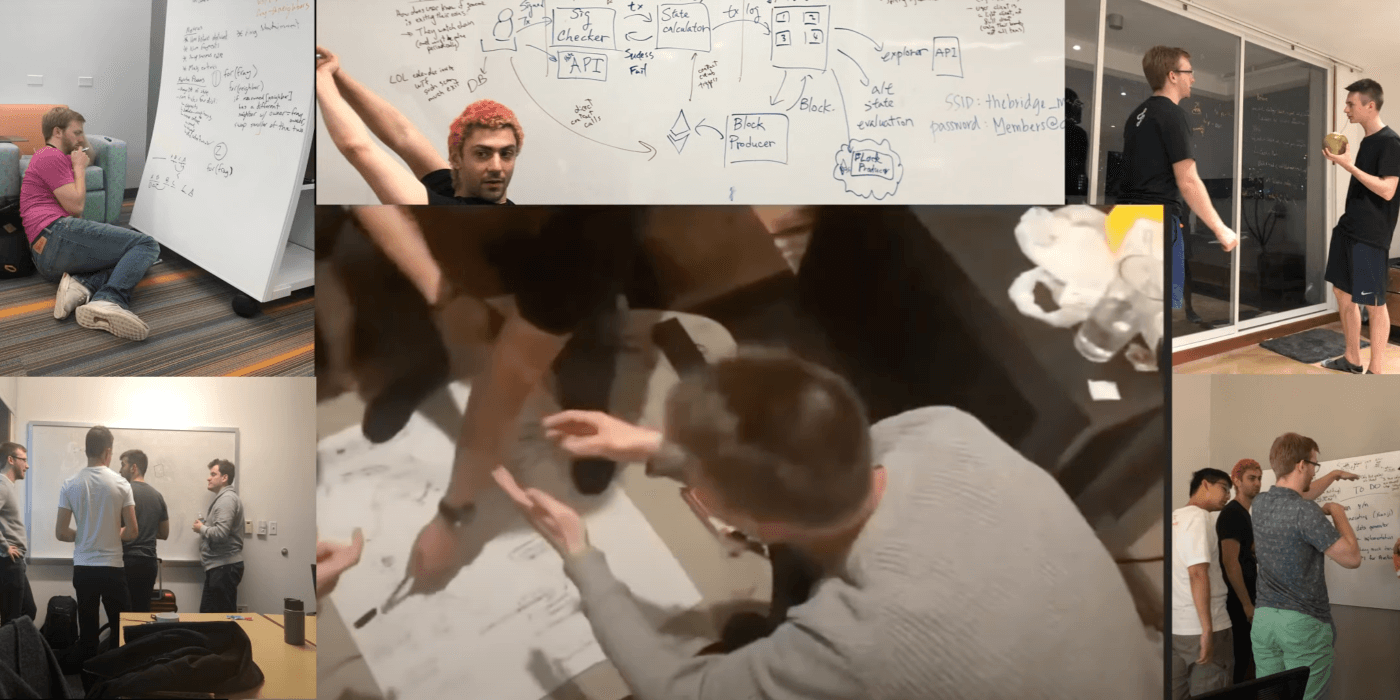 We lived in a pre-rollup world. At the time, plasma was all the scalability rage. We ran a research nonprofit called Plasma Group.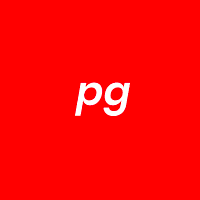 PG was as much a community as an organization. We hosted monthly calls, ran conferences, and shared new designs for implementers to adopt.
But plasma was missing something, and we began to search for something new.
Something better.
Increased Optimism
In June of 2019, we realized Vitalik's rollup design could be applied to the optimistic design patterns of plasma. With the help of the community, the designs quickly evolved, and the Optimistic Rollup was born.
Optimistic Rollups promised to run any Ethereum contract, 5-500x cheaper. This was the answer to Ethereum's scaling needs.
And we were going to build it. We needed a team.
So, we raised our first $3.5M from Paradigm shortly after releasing Unipig–the first ever rollup PoC, a collaboration with Uniswap–at Devcon V.
Ultimately, it's taken years for the scalability endgame to come into clear view. But, to this day, the designs sit at the heart of Ethereum's pragmatic, rollup-centric roadmap.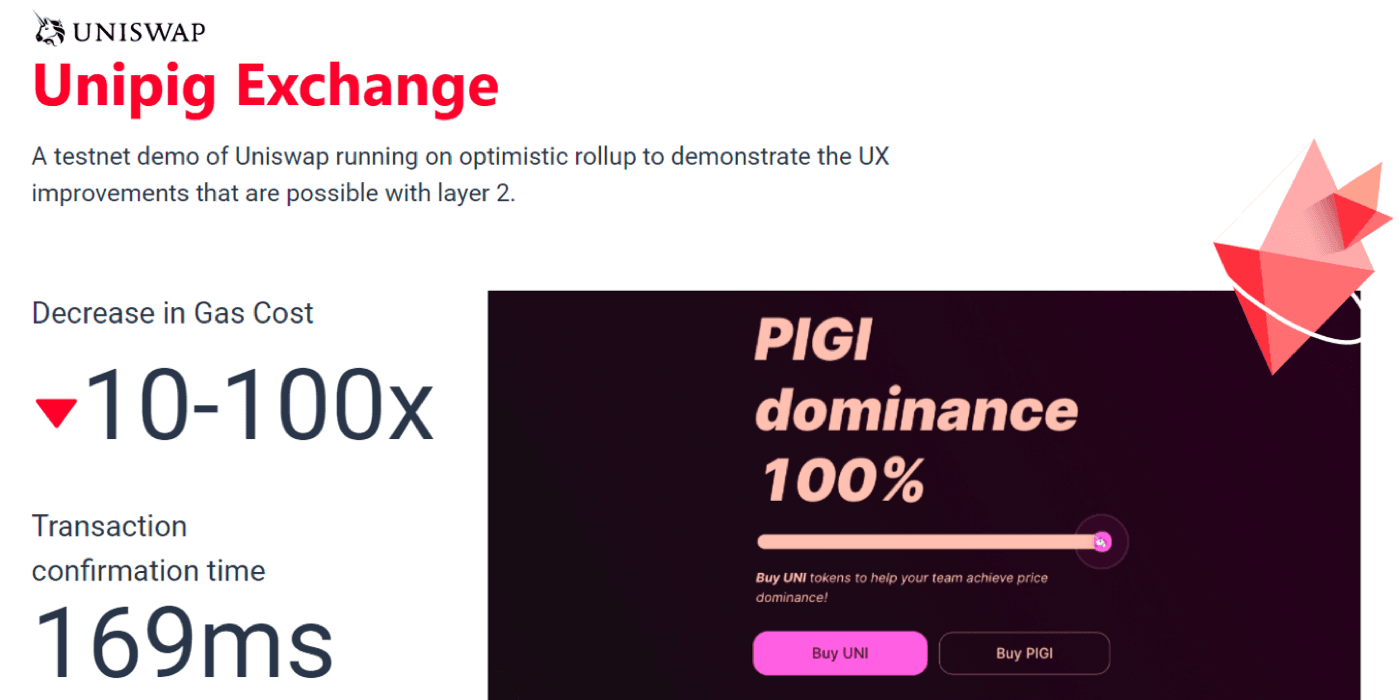 The next year was full of invaluable lessons as we built out the network and the team. We ran two incentivized testnets with Synthetix, making the leap from research to actually running a production network.
Perhaps the most invaluable lesson was in team growth. At one point, our teammate Mark camped out on the roof of our NYC apartment to keep testnet running smoothly.
And yes, he literally camped.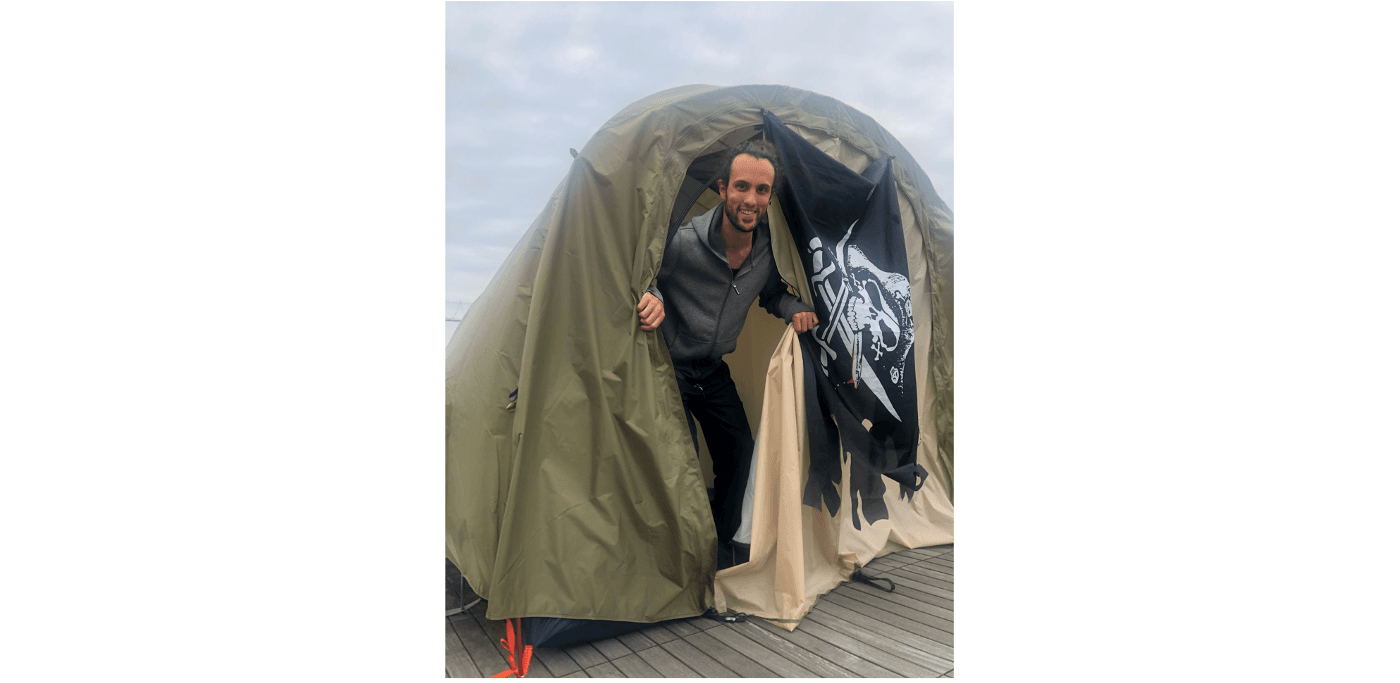 To scale Ethereum, we needed to scale ourselves. And scale we did.
Today we stand almost 40 strong with a world class collection of EIP authors, product magicians, and protocol wizards. We're eternally grateful to people like Mark and the SNX community for sticking with us from our days as a small, scrappy team to a full-blown powerhouse. ❤️
We'd also be remiss if we didn't thank the legendary geohot for his guidance. His lessons would reflect in our practices and bar for excellence for years to come.
Fixing the Stack
We've learned a lot about how scalability relates to the developer experience—namely, by getting out of the way and letting Ethereum do its thing.
These lessons culminated in the biggest upgrade to OP Mainnet ever: EVM Equivalence. This upgrade drastically reduced its footprint while also enabling one-click deployment and tooling to work out of the box.
Our next iteration of the protocol, Optimism: Bedrock, will introduce Cannon, our next-gen EVM equivalent fault proof. When Bedrock is implemented, the difference between Optimism and upstream geth will be further reduced to ~300 lines of code. Bedrock and Cannon will blow the competition out of the water and set the standard for optimistic rollup architecture.

Growing the Ecosystem
The Optimism network is now ready to support a true ecosystem.
In December 2021, we removed our deployment whitelist and opened the system up to all.
Since then, we've seen more than 50 apps deployed on OP Mainnet, resulting in over 60k ETH bridged in and more than $900M in total on-chain value. Upgrades such as calldata compression have continued to improve the experience for users and transaction fees today are 40% cheaper than they were before.
We've been continuously backed by some of the most well-respected investors in the space, resulting in a $150M series B led by a16z.
The bulk of this capital will be used to further add to our already stacked team. The collective energies of these Optimists will be directed towards continuing to scaling Ethereum's present, with 100% of the profits generated from doing so donated to fund its future.
We've already given $1M to Retroactive Public Goods funding and are excited to share our future plans for how to sustain and grow this initiative.
A New Chapter
It's been a wild few years since we started this journey to build the best scalability solution for Ethereum.
The network has grown by leaps and bounds, and it's only getting better by the day. Our baby has learned to walk, and it's nearly time to run.
We're nearing the end of a chapter and the beginning of the next––one driven by community ownership and governance.
And it's fast approaching.
More on this soon™️
Disclaimer: Please ensure you are always interacting with official Optimism channels. We expect to see an increased amount of fraud and malicious actors in the coming weeks. Conduct thorough research when engaging with Optimism announcements!